Economic Impact of Winter Gardens Blackpool
Boosting the Region's Economy and Driving Tourism Through Unforgettable Experiences
Winter Gardens Blackpool plays a significant role in supporting the local and regional economy. Our venue attracts more than 1.3 million visitors annually, generating a substantial economic impact that benefits the town centere, local businesses, and the employment market. This page highlights the ways in which Winter Gardens Blackpool contributes to the region's economic growth and drives national and international tourism through our unique range of events.
Attracting Millions of Visitors
Our venue's diverse offerings and exceptional experiences draw over 1.3 million visitors to the area each year. This influx of visitors:
Stimulates local businesses by increasing foot traffic and consumer spending in the town center
Creates demand for accommodations, dining, and retail services, leading to new business opportunities and growth for existing establishments
Supports year-round employment opportunities in a traditionally seasonal economy
Employment Opportunities and Growth
Winter Gardens Blackpool is a significant employer in the region, providing stable, year-round employment opportunities. Our commitment to the local workforce includes:
Hiring local talent and investing in their professional development
Hosting regular employment open days for community members seeking job opportunities
Collaborating with local educational institutions to offer career guidance, internships, and work experience placements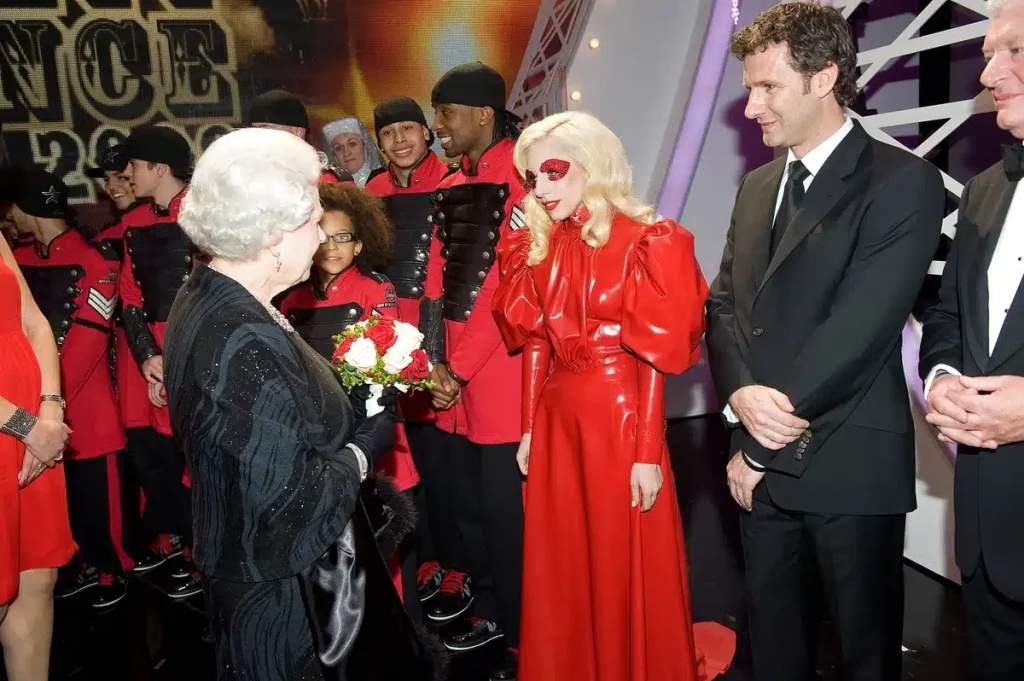 Driving National and International Tourism
Our world-class events and unique experiences put Winter Gardens Blackpool on the global stage, attracting tourists from around the world. Our renowned events include:
The Blackpool Dance Festival, a prestigious international event that draws competitors, spectators, and dance enthusiasts from all corners of the globe
Concerts, conferences, and exhibitions that appeal to diverse audiences and showcase the region's cultural and artistic offerings
Seasonal events and festivals that celebrate local traditions and create memorable experiences for both domestic and international visitors
Collaborating for a Thriving Regional Economy
We understand that a thriving regional economy is built on strong partnerships and collaboration. Winter Gardens Blackpool actively engages with:
Local businesses, suppliers, and service providers, fostering mutually beneficial relationships that support economic growth
Regional tourism boards and organisations, promoting Blackpool as a premier destination for leisure and business travel
Public and private sector stakeholders, working together to develop strategies and initiatives that boost the region's economic vitality
At Winter Gardens Blackpool, our commitment to creating unforgettable experiences not only benefits our guests but also contributes to the economic well-being of the region. By attracting millions of visitors annually, supporting local employment, and driving national and international tourism, we're proud to play a pivotal role in the region's economic success
Corporate Social Responsibility
At Winter Gardens Blackpool, we're committed to eco-friendly practices, ensuring a sustainable future for our iconic venue.