Winter Gardens Blackpool Policies: Your Guide to Transparency and Fairness
Welcome to our Guide to Culture and Heritage in Blackpool, where we delve into the rich history and vibrant cultural experiences that make our seaside resort a truly enchanting destination. We're excited to celebrate the town's storied past and showcase the array of captivating shows and events that grace our iconic venue.
Blackpool's heritage is deeply intertwined with the evolution of British leisure and entertainment, and nowhere is this more evident than at Winter Gardens Blackpool. Since opening its doors in 1878, this historic venue has played host to a vast array of events, from the world-renowned Blackpool Dance Festival to the enchanting Blackpool Magic Convention. Explore Winter Gardens Blackpool's own heritage information to learn about the fascinating journey of this treasured landmark.
In addition to the captivating history of Winter Gardens Blackpool, the town itself boasts a rich cultural tapestry that includes the iconic Blackpool Tower, the breathtaking Illuminations, and the nostalgic charm of the North Pier. Each of these attractions contributes to Blackpool's unique identity as a hub of entertainment and leisure.
By following the link to Winter Gardens Blackpool's heritage information, you'll gain an appreciation for the enduring legacy of this extraordinary venue. Furthermore, explore our comprehensive events calendar to discover the diverse range of shows, concerts, and festivals that continue to captivate audiences and honor Blackpool's rich cultural heritage.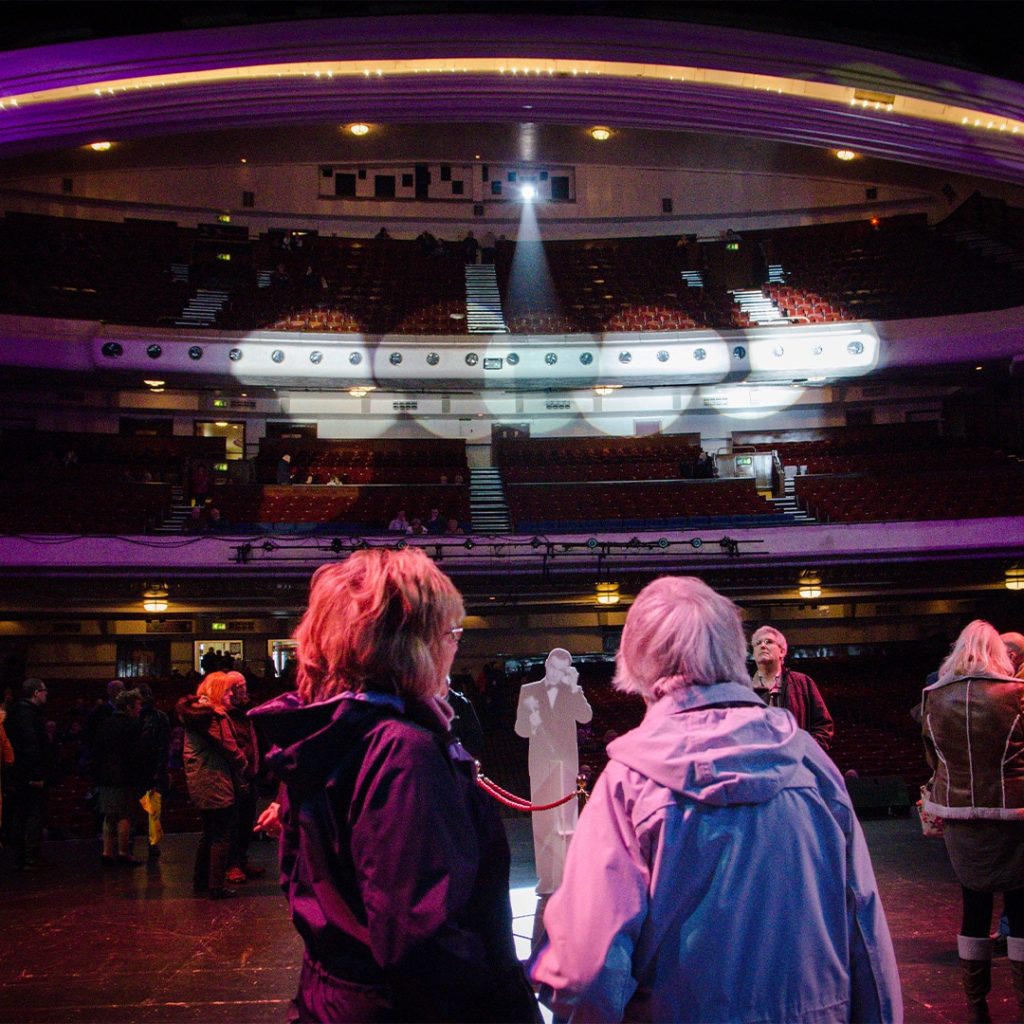 Journey through time at Winter Gardens Blackpool, a storied venue since 1878. Explore our captivating timeline, from grand openings to iconic additions, celebrating a legacy of world-class entertainment and unforgettable moments.