Discover the Perfect Venue: Explore Floor Plans & Layouts for Your Next Event
Welcome to our interactive floor plans and layouts page, where you'll find all the information you need to choose the ideal venue for your upcoming event. With a diverse selection of spaces, we cater to events of all types and sizes. From intimate gatherings to large-scale conferences, our versatile venues can be customised to meet your unique requirements.
Browse through our comprehensive collection of floor plans and layouts, offering detailed views and specifications for each of our venues. With this resource, you'll be able to visualise your event and select the perfect space to create a memorable experience for your guests.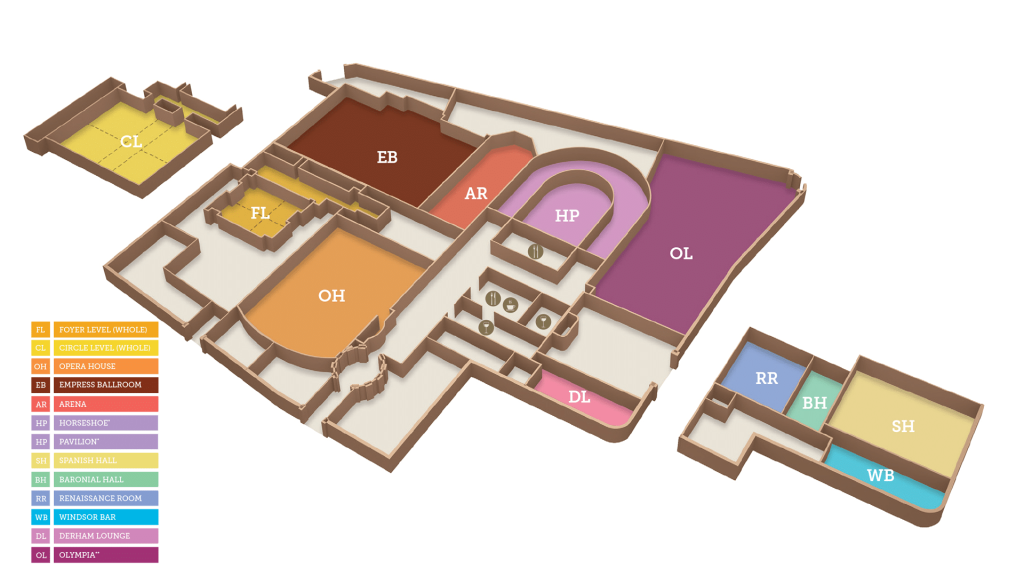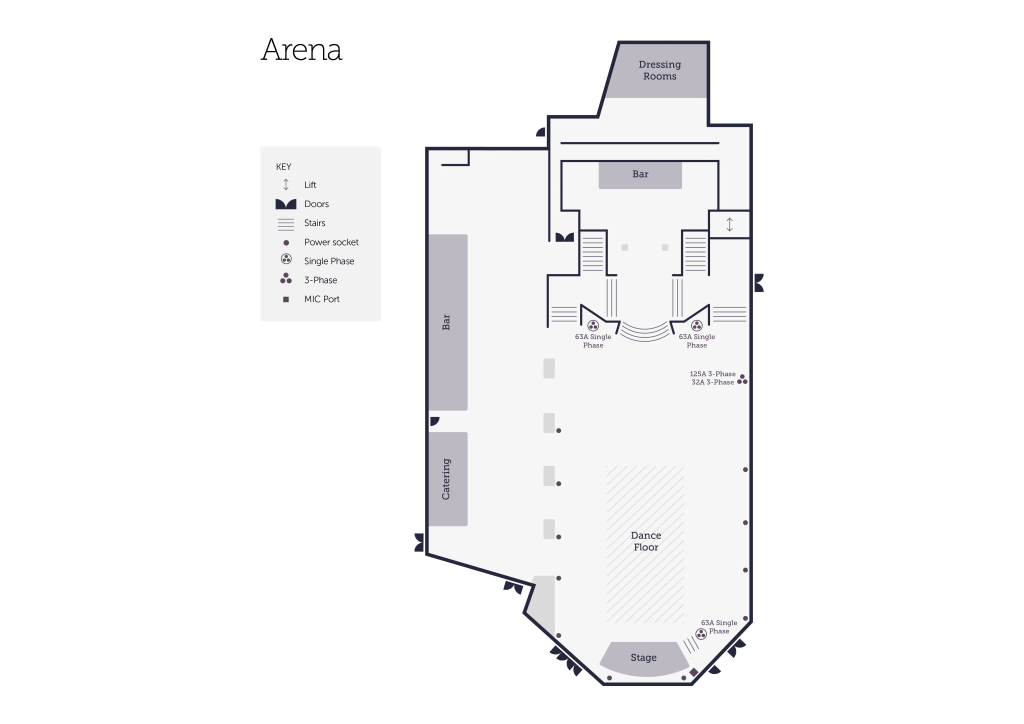 Blackpool Conference & Exhibition Centre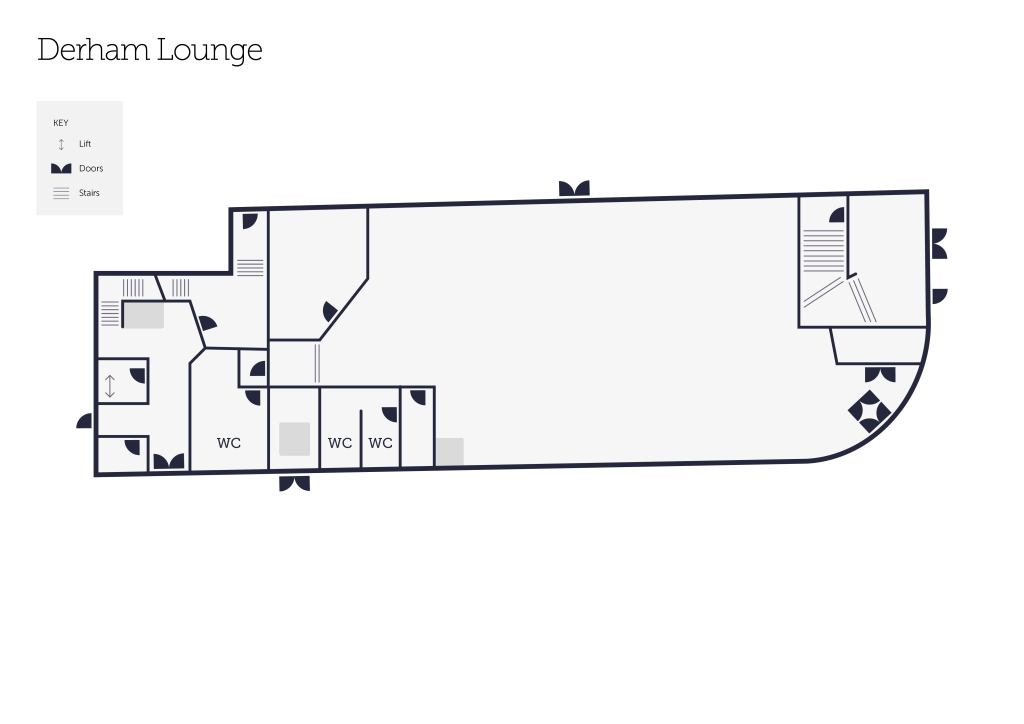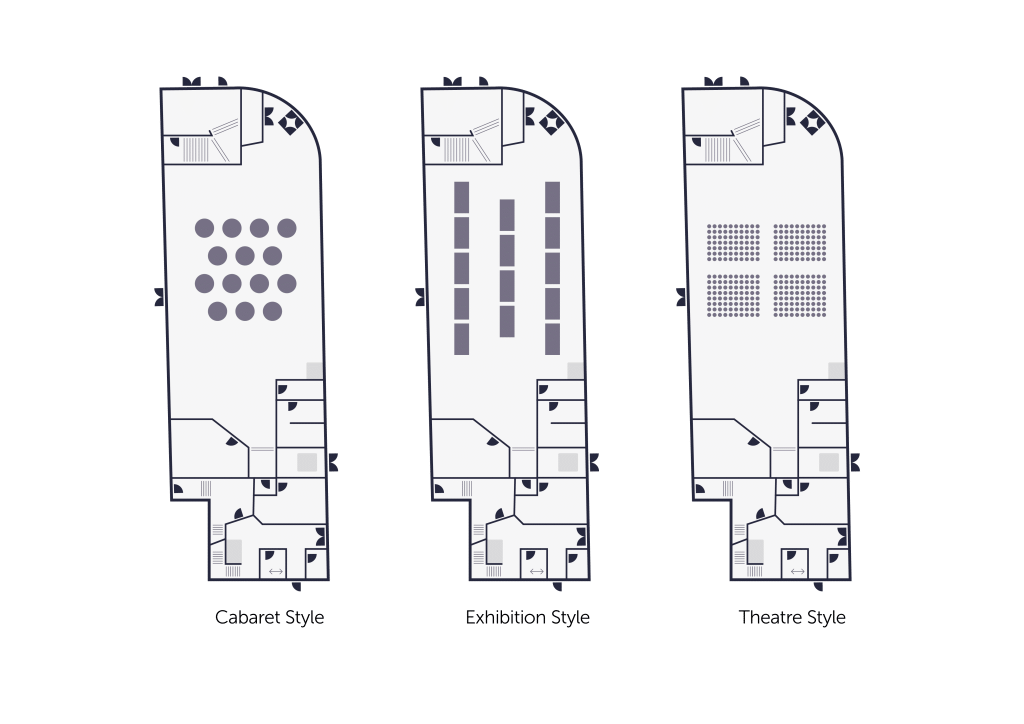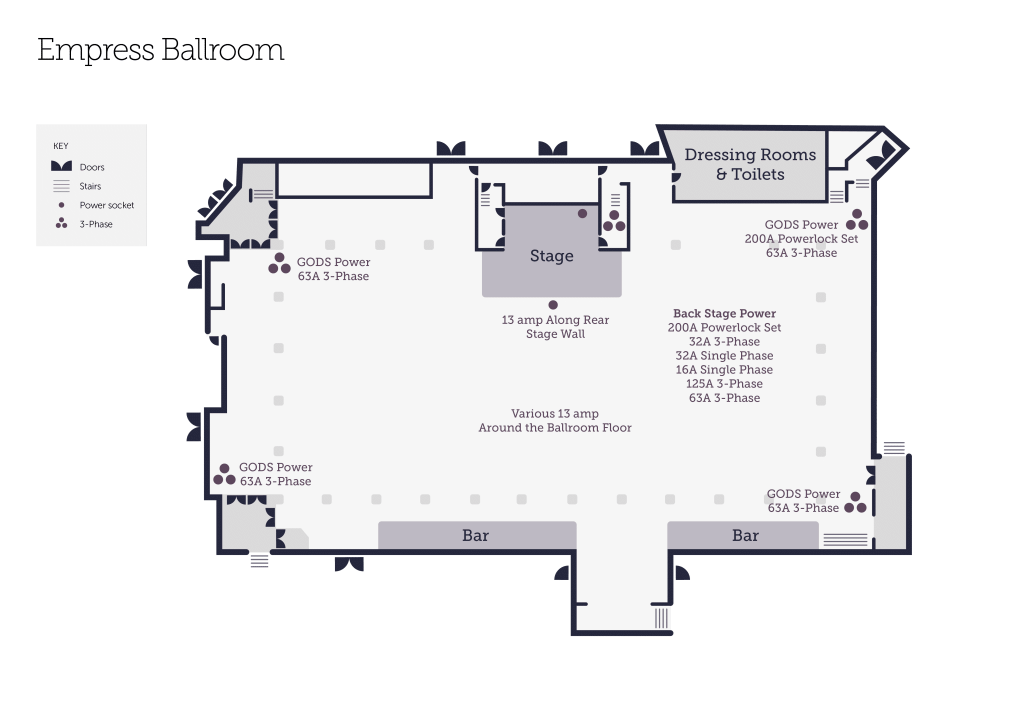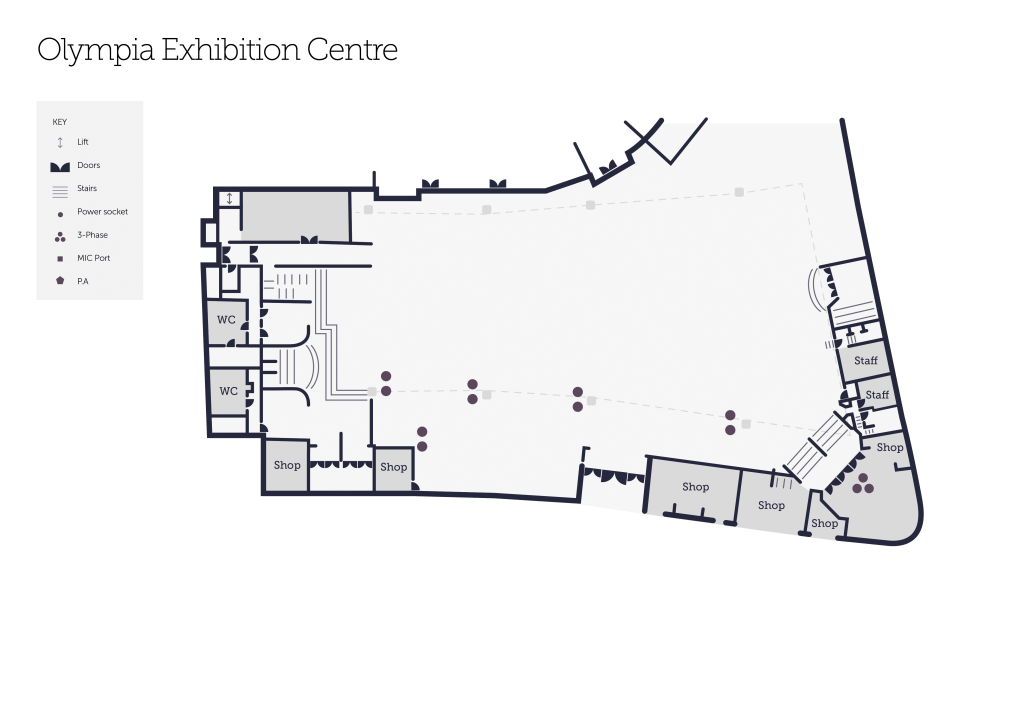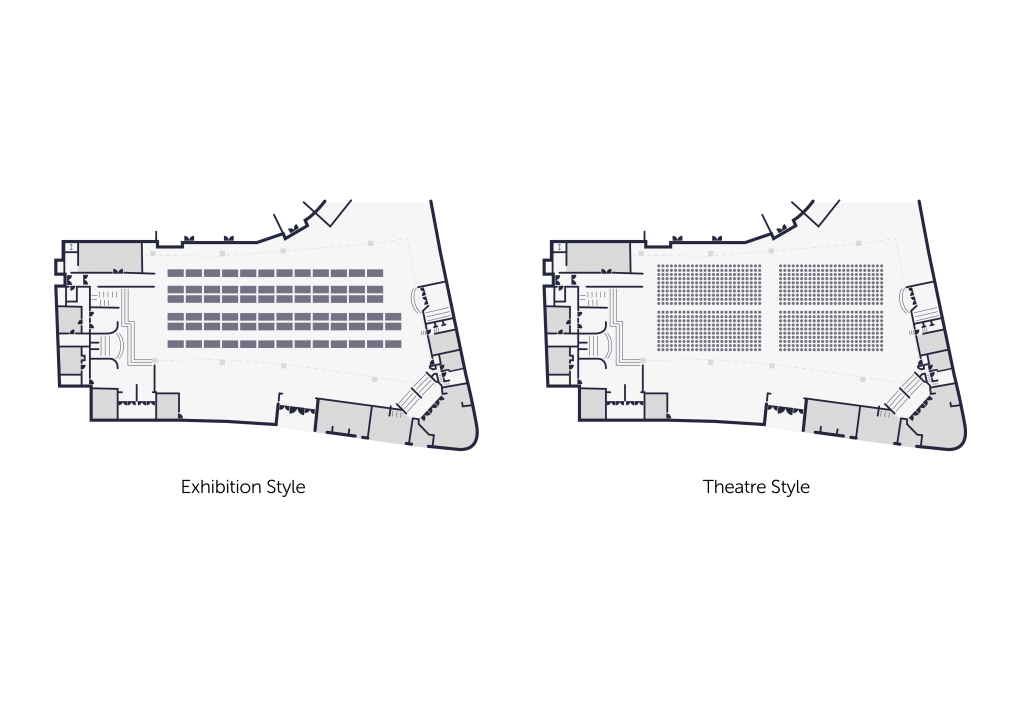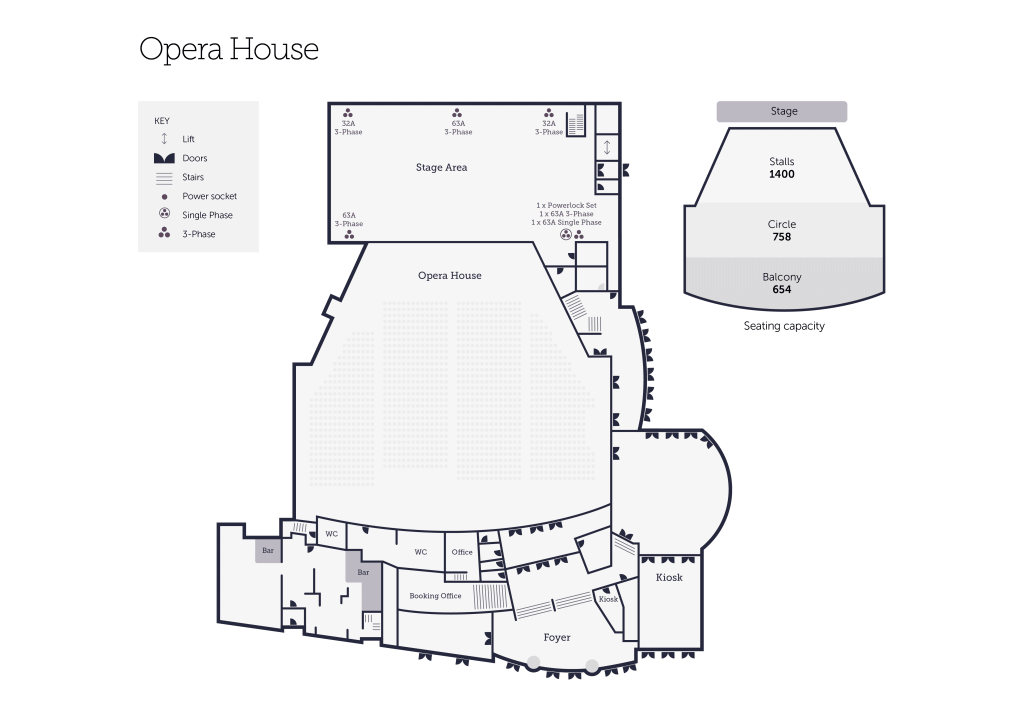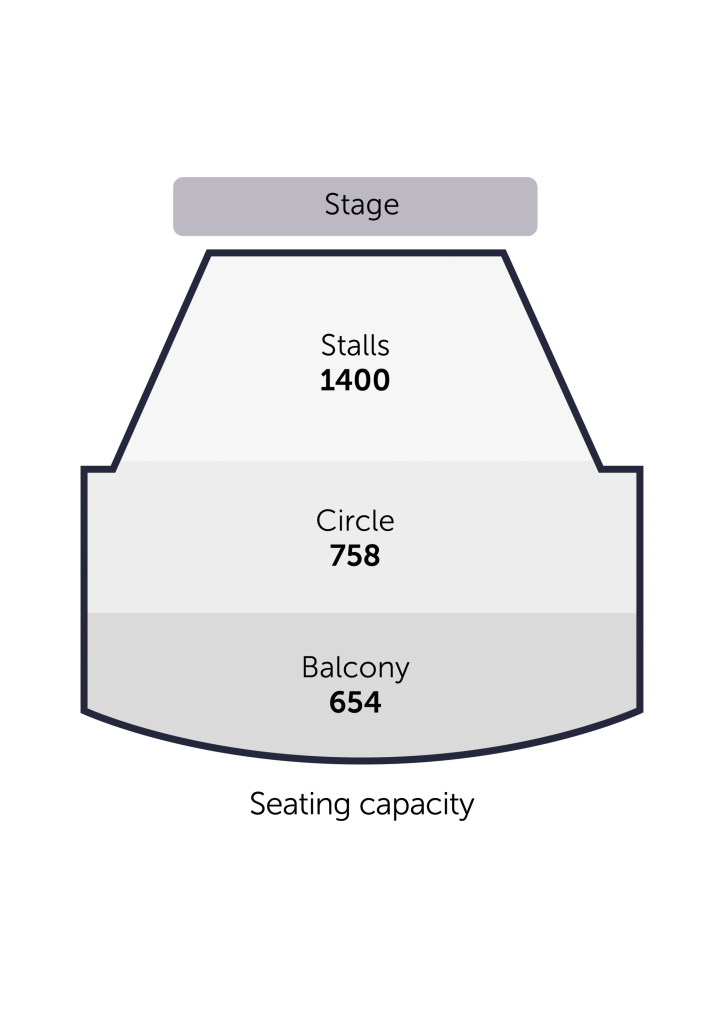 Spanish Suite (Spanish Hall, Baronial Hall, Renaissance Room & Windosr Bar)
 Get in touch with our dedicated team at Winter Gardens Blackpool. We are here to assist you in creating a successful and memorable event. Fill out the contact form below and speak to one of our knowledgeable team members who will be more than happy to provide guidance, answer your questions, and help you bring your vision to life. Contact us today and let's start planning your extraordinary event together.